On Friday, October 21st, students that were absent for picture day will have their picture taken. Any student that ordered pictures and had an issue with their picture can have them retaken. Pictures ordered need to be returned and new pictures will be created. Order forms are available at lunch or in the main office.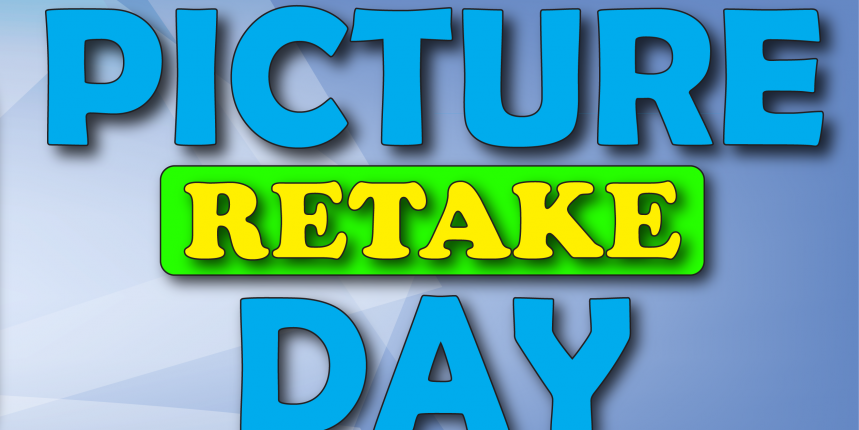 Oct. 12th, 4:30-7:30p Parent Teacher Conference Night. • Last Name Starting with A-G suggested time is from 4:30-5:30 PM • Last Name Starting with H-N suggested time is from 5:30-6:30 PM • Last Name Starting with O-Z suggested time is from 6:30-7:30 PM For more information see image or visit our Facebook page .

Today 9/14/2022, East Allen County Schools is under a 2 hour delay with no early collaboration dismissal. Buses will pick students up 2 hours later than their normal time. School will start 2 hours later than the normal start time. Students will be dismissed at their regular time. Thank you and have a nice day.

Welcome Back!